Engineering Services From the leaders in Blast Resistance
Engineering Services for Hazardous areas
Lots of companies offer engineering services that include a broad range of assessments for multi-hazard analysis. At RedGuard, we specialize in a few niche services that deal with what we know best: explosion resistance in classified areas. We specialize in the oil and gas, and petrochemical industries, but can also handle risk engineering and risk analysis for other hazardous areas.
To stay competitive in the industry, to meet governmental regulations around safety and to keep your personnel as safe as possible, RedGuard has identified a number of service offerings.
Facility Siting Studies and QRA
What is a Facility Siting Study?
Facility siting studies (FSS) are consequence-based studies that assess the results of potential fires, explosions or the release of toxic materials. They help manage the risks associated with working in hazardous areas and can help prevent accidents resulting in major financial loss, injuries, and lost lives.
OSHA requires a facility siting study to be carried out, at a minimum, every five years. A proper study will include a thorough assessment, and offer mitigation solutions. A FSS will give a clear analysis of potential hazards on your unique worksite from explosions, fires, and toxins. It will assess the damage that would be incurred by occupied buildings and the harm subjected to onsite personnel. Damage levels will be illustrated with overpressure maps of a calculated explosion. An analysis will be done to see the impact on onsite buildings, from both an exterior and interior point of view, plus, look at offsite areas and determine the response of each area to a blast.
WHAT IS A QUANTITATIVE RISK ASSESSMENT?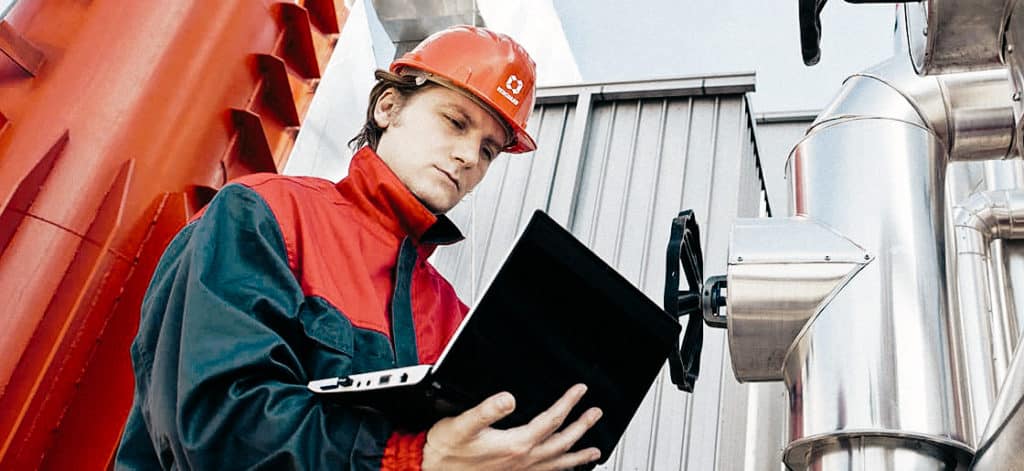 A Quantitative Risk Assessment (QRA) is a risk-based study that quantifies your highest priority risks. This study will typically contain all of the information you would find in a facility siting study but is a more comprehensive, advanced analysis. The QRA can also be used to fulfill the OSHA requirement to have a facility siting study every five years.
BLAST RETROFIT AND UPGRADE DESIGN
Conceptual Design Studies and Final Retrofit Designs from RedGuard
As part of the mitigation options in your Process Hazard Analysis (PHA), a facility siting study may recommend that you move, replace, or retrofit existing buildings. RedGuard's Conceptual Design Study will present mitigation options for either reinforcing existing structures or replacing them. Additionally, a Final Retrofit Design will offer you solutions to bring your facility into compliance.
OTHER ENGINEERING SERVICES FROM REDGUARD
These are just a few of the additional engineering services that fall within the niche of services that RedGuard offers. These engineering services have been helpful to our customers when it comes to hazard analysis and structural safety:
Process Safety Management (PSM) Audit - Required by OSHA, this audit is an evaluation of a facility's management of hazardous chemicals to prevent unwanted releases into locations that could expose employees and the public to serious hazards. The audit evaluates process design, technology, changes, as well as operational and maintenance activities and procedures, emergency plans, and training programs.
Electrical Area Classification (EAC) Study - Similar to a Facility Siting Study, the EAC Study determines the electrical classification for areas within a facility.
Structural Consulting Services - given the expected "life" of a particular structure, this "use of life" analysis compares the expected life of the building, taking into account current usage conditions, to determine the building's actual life, which could be longer than the anticipated design life.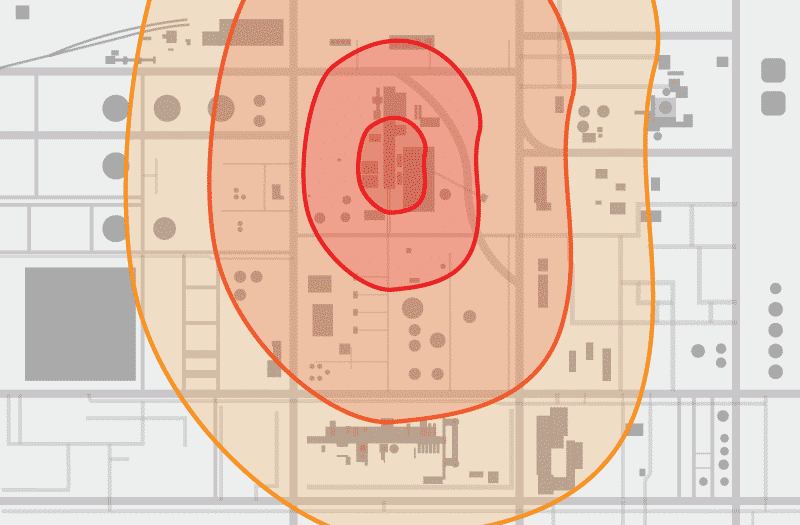 To find out more about the scope of services available, consultations with our engineering experts are available.